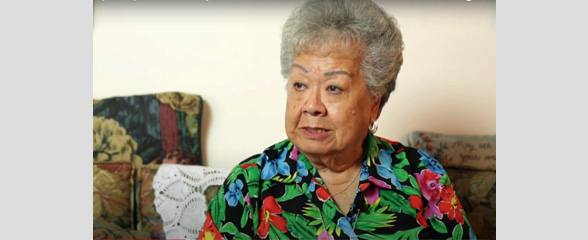 Lillian Cheu discusses her life moving to Bensonhurst, Brooklyn from Toishan. She recounts growing up in the predominantly Jewish neighborhood and how her parents tried to retain their Chinese culture at home. She goes on to talk about moving to Chinatown and meeting her husband. She ends by discussing gentrification in Chinatown.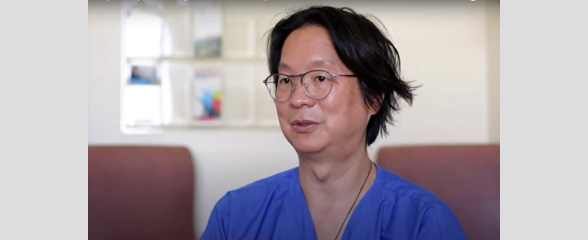 Michelle Koo Hayashi and Jess Ting, M.D., New York-based philanthropist and plastic surgeon of the Mount Sinai Center for Transgender Medicine and Surgery, respectively, who are advocates for the LGBTQ+ community, MOCA 2019 Legacy Award Gala honoree. Dr. Jess Ting discusses his early life and the unconventional path that lead him to become a gender reassignment surgery specialist. In the second half of the interview Michelle Koo Hayashi, discusses her early life in Taiwan and Japan. She also talks about the circumstances that brought her to the US. She finished up by discussing her film "Born to Be," about Dr. Ting and gender reassignment.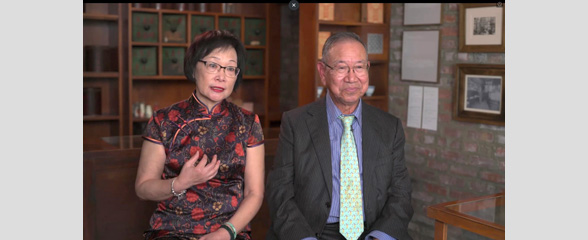 During the interview, Mr. San Yan Wong and Mrs. Rosanna Wong talked about Hunan Garden they owned and how the cooking demonstration attracted customers. They discussed the time when the Confucius Plaza was built and how people applied for it. They also talked about kids' education, as well as how the family keeps the Chinese culture and traditions. They brought kids back to China often and keep their Chinese ancestry root. Mr, San Yan Wong also shared his publications and calligraphies that he spent his spare time and retirement time to focus. They then talked about their own big families, and their immigration stories. They shared family photographs and gave advice to young generations. In the end, they shared the celebrations of their 50 anniversaries of their marriage.