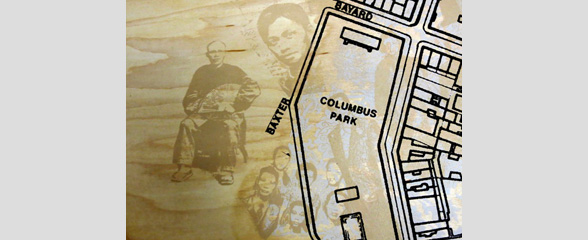 Born in Chongqing, China and raised in Taiwan, Ching Yeh Chen came to the United States in 1971 to pursue a graduate and masters degree. Chen finally settled in New York and joined her husband operating a retail corporation, Pearl River Market, which was officially founded in 1980. Discussing the history of Pearl River, Chen explains that the corporation had been created to introduce the "real China" to the American society, since as Chen argues there was no significant relationship between the two countries at that time. Some of the challenges the company confronted included government suspicions, increasing rent prices, and an ever-changing customer base. Chen describes Chinatown as being a relatively unsafe environment during the seventies and eighties, which she believes began to change in 1990. She also describes both the rise of the American tourist clientele during the 1990s and the shrinking Chinese garment factory customer base. Finally, she predicts that after a decade, when their lease expires, Pearl River may fade away, as she and her husband will be reaching retirement age and the business will not be handed down to their children. Nonetheless, from her perspective, change is invaluable and Chinatown businesses and residents must be open to the neighborhood evolving – "that's the challenge, that's the pressure, that's the fun."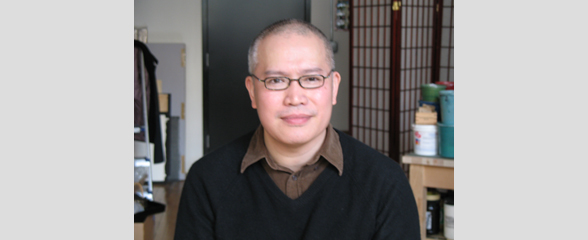 Kam Mak is an artist who emigrated with his parents from Hong Kong to the United States at age ten in 1971. In this interview, he vividly describes growing up in an old tenement building on Eldridge Street and becoming involved with street kids during the seventies. He mentions the strong presence of street gangs during his childhood as well as the turning point during his youth that redirected him towards art as an escape from getting into trouble. Mak also discusses conceptual ideas that inspire his artwork, which is heavily influenced by his sensory impressions of the Chinatown neighborhood and culture. He notes the changes in neighborhood dynamic since then, observing differences in population, safety, and lifestyle. After moving out of Chinatown in the early 90s, Maks art became a means to reconnect or save his ties to the Chinatown community. He goes on to describe his work writing and illustrating his childrens book My Chinatown and designing a series of Lunar New Year stamps for the U.S. Postal Service. Reflecting on how Chinatown's identity is rooted in its low-income and immigrant residents, he laments about how the forces of gentrification could eventually erode Chinatown to a "fake" shell of its former glory.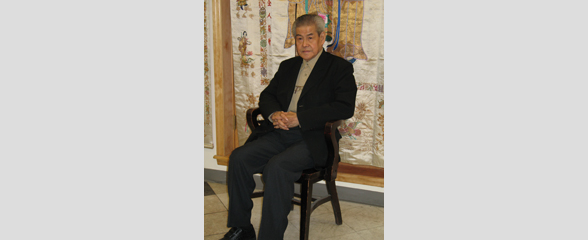 After being petitioned by his wifes family, Sing Kong Wong, a former administrator for a government agency in China, immigrated to New York in 1980 where he worked as a presser in a garment factory. Wong illustrates the poor working conditions in the garment factories, commenting on the lack of sanitation, violations of workers rights, and inadequate benefits and welfare. He explains how the steady decline in the garment industry has been especially problematic for immigrant populations, as they are unable to find other jobs and have limited financial means to pay the rising rent. Wong believes that the decline in garment factories began with the U.S. legislation that permitted jobs to be outsourced to Mexico, China, and India. After the events of September 11th, the situation worsened as landlords demanded higher rent and as zoning changed residential areas to commercial and business spaces. Wong mentions that as a way to remember his past life and to share important life lessons with future generations, he has photographed personal and historically significant subjects and occurrences relevant to his life and experiences. Such subjects include the harsh conditions in garment factories, life in Chinatown, and the events of September 11th. He continues to describe the changes in Chinatown occurring over the past thirty years, like the improving tolerance and relationships between ethnic and provincial groups and the greater appreciation for Chinese culture and traditions. Finally, Wong elaborates on his views regarding gentrification, worrying that people with lower-incomes will suffer the consequences of uncontrolled rent prices, eviction, real estate development, and a poor job market. He suggests that the government should be more involved in maintaining the parks, providing more recreational programs for the community, and fixing local traffic problems. Wong asserts that progressive and proportionate improvements are necessary, but these improvements must serve all residents and not just the wealthy.