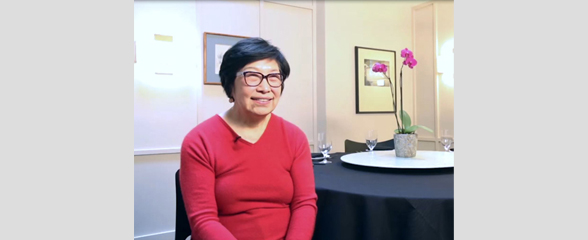 Susanna Foo talks to MOCA about moving from place to place during her childhood in China as well as during her adulthood in the United States. She discusses attending school and working as a librarian before developing an interest in cooking which led her to become a chef. She shares her experiences at her familys struggling restaurant and how her studies at the Culinary Institute of America helped her turn it around and ultimately led to her opening another restaurant and even writing her own cookbooks. She concludes by sharing her thoughts on the importance of Chinese food to Chinese culture and the diverse influences that have formed her own eclectic cooking style.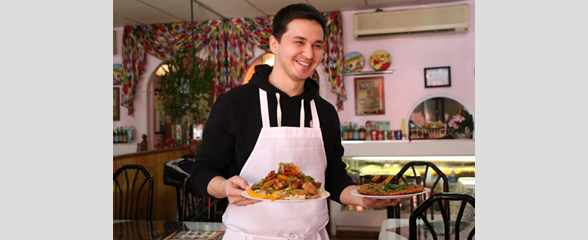 Doniyar Sobitov was raised in Tashkent, Uzbekistan and moved to New York City in 2007 with his father and brother. His family opened their Halal Uzbek restaurant called Café Kashkar together in Brooklyn. Café Kashkars food is based on cuisine from the Kashgar region, a city in the western side of Chinas Xinjiang province. During this oral history interview, Sobitov describes his childhood in Tashkent, learning to cook with his father, and his aspiration to attend culinary school in China eventually. He goes on to explain that food is not only an important aspect of Uzbekistan culture, but also a means for life and survival for his family. Sobitov lives in the United States with his father, brother, and sister, but his mother, wife, and two year old child still live in Tashkent, a division that is difficult for his family. Describing the multilingual neighborhood in which Café Kashkar is located, Sobitov explains that he speaks four languages in addition to english to communicate with his diverse customer base: Turkish, Uzbek, Russian, and Uyghur. He emphasizes the similarities between Uyghur and Chinese food, describing them as "basically the same thing" and adds that Cafe Kashkar imports some of its key ingredients from Xinjiang.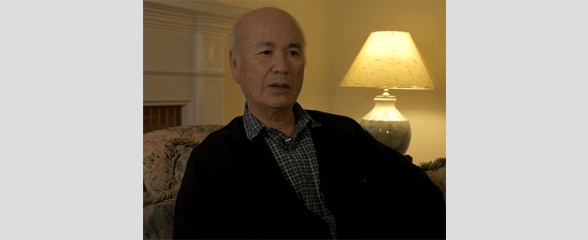 This oral history focuses on the culinary practice of Ho-chin Yang. He discusses foods that he ate while growing up and moving to the United States. He reflects on the difference between Chinese and American food. Yang was first a language teacher then transitioned into a restaurant owner and cook at his restaurant the Home Plate Café. He later went on to teaching and instructed cooking and language classes.