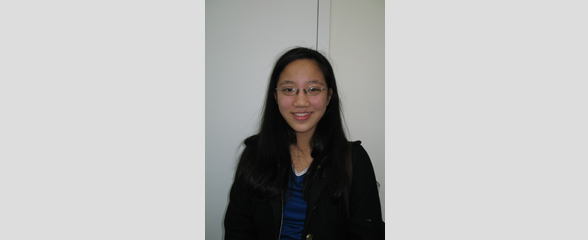 Jenny Ye was born in Manhattan in 1991, and has been a resident of Chinatown her whole life. She actively volunteers and coordinates for community-oriented organizations such as Chinatown Youth Initiatives, Committee Against Anti-Asian Violence (CAAAV), Chinatown Literacy Project, and Asian Pacific American Youth Alliance (APAYA). Ye first became aware of gentrification at a Chinatown Tenant Union meeting. She visualizes Chinatown as having aged low-rise buildings, fire escapes, no elevators, and inhabited by mostly immigrant families. When asked to define gentrification, she envisions tall buildings, the process of uprooting low-income communities and shifting them elsewhere to give privilege to more affluent residents who are able to afford the renovated real estate. Ye argues that gentrification does not solve issues with safety, crime, sanitation, and poverty because it merely relocates it to another neighborhood. However, she also empathizes with landlords because her parents, who have investments in real estate, rely on gentrification and the ability to raise rent in order to sustain the family's quality of life. Finally, Ye talks about the changes in Chinatown, claiming that it is now shrinking, and explains that the changes occurred without consideration for the neighborhood's businesses and residents; in other words, she fears that gentrification will transform Chinatown into "South SoHo".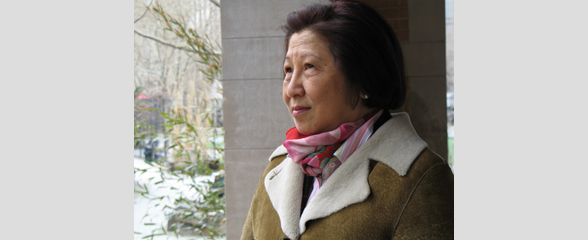 Spring Wang is an independent developer who was born in China and raised in Taiwan. In this oral history, she discusses her experience of moving to the United States in 1968, where she attended college and became a Marxist heavily involved in political and social movements. One organization with which she associates herself is Asian Americans for Equality (AAFE), a group devoted to talking about social services, equal employment opportunities, and housing development. She reflects on her experience in New York's Chinatown, paying particular attention to the infrastructure and ongoing development that trickles into Soho, the Lower East Side, and Tribeca. Events like September 11th and the global economic crisis come into play when Wang analyzes the demographic shifts in the community. According to Wang, new Chinese immigrants are more self-confident and forward-looking in contrast to earlier immigrants. She believes that because Chinatown is a small area, the institutions or physical aspect of the neighborhood is more essential than the residential population to the survival of Chinatown. She proposes that Chinatown builds larger institutions, advocating for the creation of places with more cultural spirit and symbolic significance to act as a "magnet" for the people.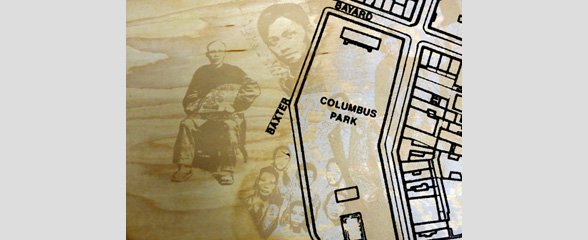 Toby Turkel is a Jewish woman who was born and raised in East New York, Brooklyn, and moved to Chinatown in the mid-seventies. She is an active community member, serving as the president of Chatham Towers, a co-op in Chinatown, as well as the vice president of Synagogue for the Arts. During this oral history, she begins by discussing her childhood in East New York and her personal journey that led her to live independently on the Lower East Side beginning in the sixties. Turkel later got married and moved into Chatham Towers, an apartment building located in Chinatown and predominantly inhabited by Asians. She explains how her relationship with the Chinatown community has grown over time and how she feels privileged to experience its unique culture, affectionately describing the area as "gritty" and down to earth. She also reflects on her unusual circumstance of being a non-Chinese resident of the neighborhood. Turkel goes on to describe some of the issues affecting the Chinatown neighborhood that arise during the Chatham Tower board meetings, such as placard parking, congestion pricing, the proposed reconfiguration of Chatham Square, and the "Chinatown arch." She also discusses the pros and cons of a proposed Chinatown Business Improvement District [BID], which would assess businesses and buildings and collect funds from landlords for community improvement. Although she recognizes there are some positive outcomes of gentrification, Turkel rejects changes that would threaten the fundamental character and distinctness of the Chinatown neighborhood.