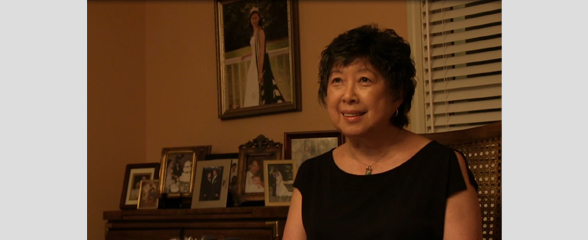 In this interview of Gilroy and Sally Chow (interviewed separately), the couple talk about their relationship with food throughout their live. As second or third generation immigrants of an ethnic Chinese background who grew up in the American South, their interview reveals the way that Chinese food is passed down through generations as a powerful component of culture and the way it morphs over time to become apart of the multifaceted lives of immigrant families. Gilroy and Sally express the joy they find in cooking, the importance of cooking as a family value, and the way in which cooking plays a central role in their lives as they continue to recreate, innovate, and experiment with food.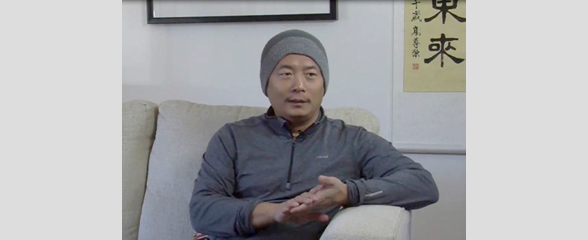 Jeff Gao was born in 1976 in Shandong, China. He grew up during the end of the Cultural Revolution, thus he did not have an abundant amount of food to eat or experience. From a young age, he talks of his fondness of hand-pulled noodles and his determination to learn how to make the noodles from a chef he knew. Later, he went on to study in Beijing and eventually travel the world to learn about food internationally. His first restaurant Little Yunnan in Beijing was a huge success and the restaurant brought him success and fame in the food industry and was named one of the best restaurants in China. After the success of his initial restaurant, Gao eventually opened another restaurant in Boulder, Colorado in the United States. In his interview, Gao recounts his experience with food as he emphasizes the importance of high quality ingredients, cooking techniques, and cooking with serious passion.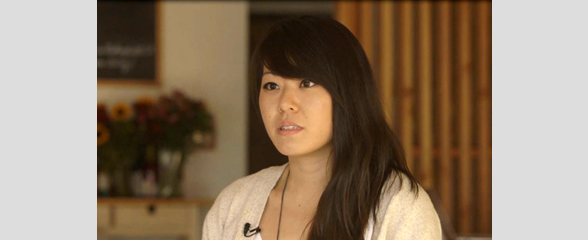 Vivian Ku, owner of the fast-casual Taiwanese restaurant Pine & Crane, talks about her journey to opening up her restaurant and the decisions she made along the way. She particularly details how her familys background and her grandmothers cooking influenced what dishes she puts on her menu and what type of restaurant she wishes to run. Her belief in the family values behind the Chinese food culture continues to drive her down the path as a restauranteur.