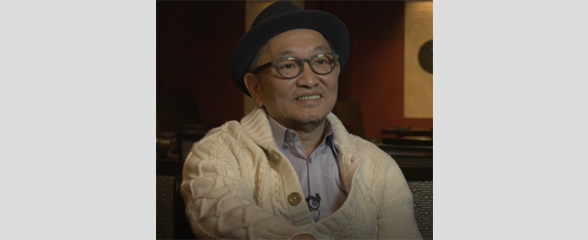 Chris Yeo sits down with MOCA to talk about his experience leaving Singapore and coming to the US where he opened a series of successful restaurants. He explains his journey from opening a salon to becoming a restaurateur and several of the things that hes learned about cooking for American patrons. He discusses his family and how his cooking stems from a desire to please people. Chris also shares some anecdotes about his experience on Food Network and speaking at the Smithsonian institute.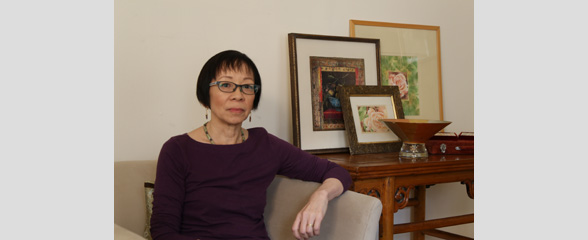 This oral history focuses on Grace Young, a food writer who has authored three books on her family's Cantonese stir fry cuisine. Grace grew up in San Francisco as a first-generation Chinese American and pursued a career in Western styles of food before exploring her familys traditional style of Chinese cooking. Through this journey, she learned about the Chinese American experience through the lens of food and how food acts as a link in the Chinese diaspora. Graces first book, Wisdom of the Kitchen, recounts her familys recipes and stories, which were collected by observing her parents techniques. The Breath of the Wok focuses on the important tradition of the iron wok in the home kitchen, a practice that is disappearing in Chinese homes. Stir-Frying to the Skys Edge offers Graces advice on stir fry and contains interviews from Chinese cooks around the world.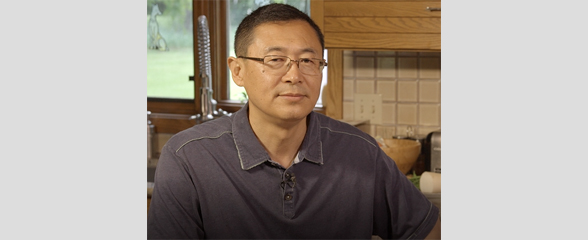 This oral history focuses on the culinary practice of Wenbin Yuan, a home cook of Shanxi food residing in Wisconsin. Yuan recounts his experiences growing up during the Cultural Revolution, under the strict rationing of food supplies by the Chinese government. Yuans family worked in railroad construction and manufacturing, and consists of himself and his two younger siblings. In his youth, Yuan described his diet as extremely simplistic, based on starch products like corn flour, sorghum flour, and state-designated home-grown vegetable crops like potato, tomato, and green onion. Sugar, meat, oil, and wheat flour were limited luxuries. Yuan describes his style of cooking as a typical Shanxi diet based on noodles, demonstrating several representative methods of dough-making, cutting, and seasoning. He recounts memorable meals from childhood, including regional New Years foods like za hui cai and his first restaurant experience at the Moscow Restaurant in Beijing. Yuan remembers, of his arrival to the United States a student, being amazed the variety of food available. On the topic of Chinese food in the US, Yuan feels that the current landscape of Americanized Chinese restaurants still cater to majority American audiences, with tastes he finds too greasy, starchy, and sweet. At the same time, however, Yuan is optimistic that regional cuisines and more authentic Chinese foods like dumpling and baozi are becoming more accepted by the mainstream. Asked about his thoughts on food and immigration, Yuan emphasizes the cultural/ethnic diversity within China, and thus the multiplicity of Chinese cooking, as well as the many differences between different "waves" of Chinese immigrants to the US. Yuan envisions the future with a continual increase in Chinese professionals and business investors coming to the United States, bringing with them an increasingly normalized view of "authentic" Chinese foods.