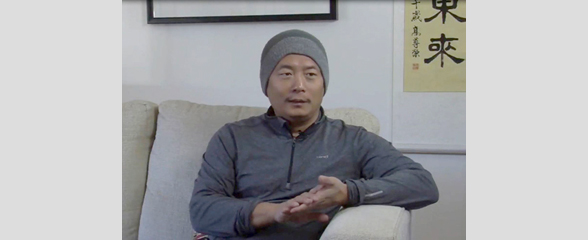 Jeff Gao was born in 1976 in Shandong, China. He grew up during the end of the Cultural Revolution, thus he did not have an abundant amount of food to eat or experience. From a young age, he talks of his fondness of hand-pulled noodles and his determination to learn how to make the noodles from a chef he knew. Later, he went on to study in Beijing and eventually travel the world to learn about food internationally. His first restaurant Little Yunnan in Beijing was a huge success and the restaurant brought him success and fame in the food industry and was named one of the best restaurants in China. After the success of his initial restaurant, Gao eventually opened another restaurant in Boulder, Colorado in the United States. In his interview, Gao recounts his experience with food as he emphasizes the importance of high quality ingredients, cooking techniques, and cooking with serious passion.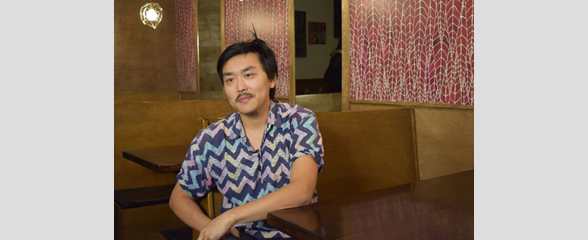 This oral history focuses on the culinary practice of Jonathan Wu. He discusses his training and his time living in France and Italy. He discusses how he learned his Chinese cooking from his mother along with developing dishes for his restaurant Fung Tu.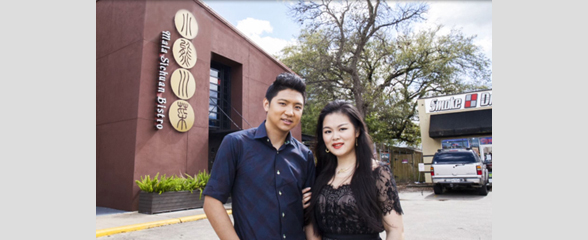 Cori Xiong and Hen Chan started the Mala Sichuan Bistro restaurant business in Houston, Texas. The two met while studying at University of Texas Austin. Xiong father was a food engineer in Sichuan, China and convinced Xiong to start her own family business. With the help of family, Xiong was able to bring authentic Sichuan flavors to the United States. All the chefs that work in her restaurants have studied at a culinary school in Sichuan. Xiong and Chan both believe that regional Chinese cuisine will continue to be popularized and accepted in America. They hope to see a future where Americans are more sensitive to authentic Chinese food.