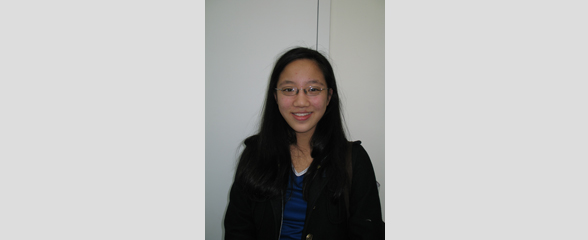 Jenny Ye was born in Manhattan in 1991, and has been a resident of Chinatown her whole life. She actively volunteers and coordinates for community-oriented organizations such as Chinatown Youth Initiatives, Committee Against Anti-Asian Violence (CAAAV), Chinatown Literacy Project, and Asian Pacific American Youth Alliance (APAYA). Ye first became aware of gentrification at a Chinatown Tenant Union meeting. She visualizes Chinatown as having aged low-rise buildings, fire escapes, no elevators, and inhabited by mostly immigrant families. When asked to define gentrification, she envisions tall buildings, the process of uprooting low-income communities and shifting them elsewhere to give privilege to more affluent residents who are able to afford the renovated real estate. Ye argues that gentrification does not solve issues with safety, crime, sanitation, and poverty because it merely relocates it to another neighborhood. However, she also empathizes with landlords because her parents, who have investments in real estate, rely on gentrification and the ability to raise rent in order to sustain the family's quality of life. Finally, Ye talks about the changes in Chinatown, claiming that it is now shrinking, and explains that the changes occurred without consideration for the neighborhood's businesses and residents; in other words, she fears that gentrification will transform Chinatown into "South SoHo".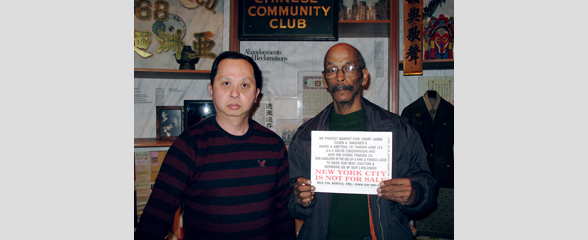 Mr. Tran emigrated from Vietnam and settled in Brooklyn, New York in 1990, three years after which he opened a family grocery business. Even though he had contracted a five-year lease that was projected to last until 2003, a new landlord took over the building in 1999 at which time Tran received an eviction notice. Ultimately, after seven years of successfully running his grocery business, Tran lost his grocery store—and with it his source of income—over a rent dispute. According to Tran and his attorney, he presented all necessary documentation in court to prove that he was leasing only one property space and had paid his monthly rent in a timely fashion. Unfortunately, Trans initial trial attorney specialized in criminal law not tenant and landlord disputes, and Tran was overruled after his new landlord produced two fraudulent documents which claimed that Tran had agreed to lease two property spaces and was thus deficient in one of the rent payments. Tran was evicted and lost all of his business property and assets, which were confiscated by the new landlord. He has spent the last seven years fighting the case with little success. During his interview, Tran vocalizes his concerns regarding business closures, informing residents about their rights, and achieving a fair justice system. Tran believes this is a common situation in Chinatown today but that few are willing to fight as he has done.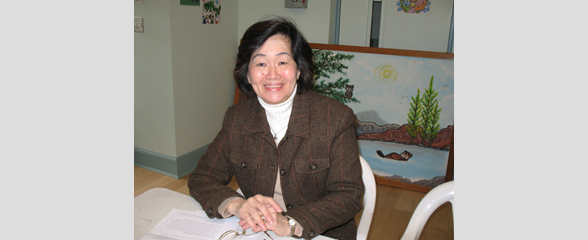 Connie Ling, born in the Philippines and later a resident of Hong Kong during the 1960s, summarizes her experiences emigrating with her husband from Hong Kong to New York in 1967. Ling initially lived and worked in Chinatown, where she found employment as a machine operator in a garment factory. During her ten years working for the garment industry, Ling recalls an influx of Chinese immigrants and substantial growth in industrial businesses. After serving as a factory chairwoman for several years, she was eventually recruited as a union representative for UNITE in 1982, speaking for workers rights and mediating conflicts between workers and employers. At the time of her interview, Ling estimated that there were only approximately 100 union garment factories left. She attributes this decrease to the aftermath of September 11th, which caused commercial rent to double and garment industries to outsource labor to Sri Lanka, Mexico, and China. Ling also talks about the gentrification in Chinatown, stating that new condominiums are replacing old shops and factories while rent inflation is forcing old residents to move out of Chinatown. She goes on to note the growth among the Fukienese and Puerto Rican immigrant populations in the Lower East Side and expresses discontent with the growing number of Caucasian residents in Chinatown. Ling concludes by reflecting on how Chinatown's garment industry is not likely to return due to significant changes in manufacturing and rent.